So...there's not that much to write about on this beautiful Friday, except that I'm determine to get some things done this weekend. I'm on a roll so I'm feeling good about this!!
I've already cleaned up my computer. By this I mean I've gone through every picture file since October and deleted all the photos from work (the daily pictures that Jimmy takes while on inspection are saved on my pc) and organzied all the ones of our family stuff.
This has inspired me to add some more pictures to my blog. These are just cute ones I came across that I thought I'd share. Enjoy...and if I don't write again until Monday, have a blessed weekend!
What a sweet face on Easter!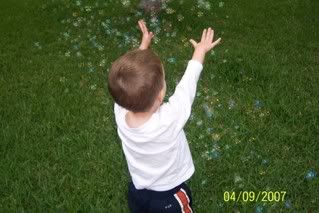 JD discovering the joy of bubbles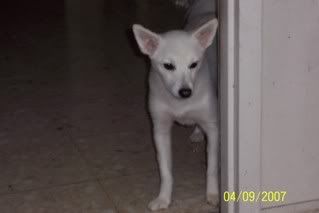 Frodo
Max - Our First Babies
The crazy storm on the way to the river - we were literally on the outside of it!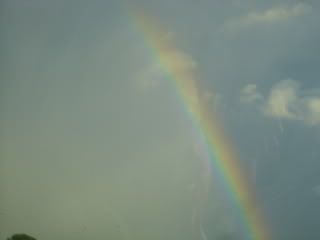 The BEAUTIFUL rainbow afterwards
Tell me these two are not up to something!
Can we say handful???!!!
Another one of my sweet family
JD and his MDO teachers on the last day of school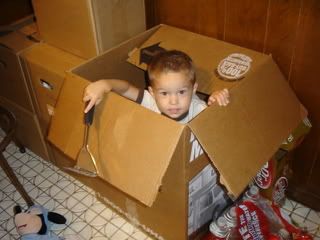 "This is what I do while Momma is packing"