I am behind on my posts from Mississippi and and New Orleans, but those are coming. We had too much fun in Mississippi not to share, so I promise to have that up by the end of the week. I am sure you all are just on the edge of your seats! LOL!
And because it's my birthday, YES, my 25th birthday to be exact, I am behind on time. Birthday girl has to look FAB or aqt least the kids do prior to dinner! So, instead of posting about all our travels, I am going to share our professional pictures from the other day! Remember, those fun ones I
blogged
about...
And you wonder why mama calls her Miss Sassy Pants...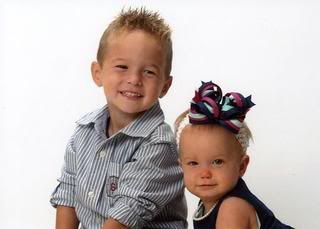 Buds!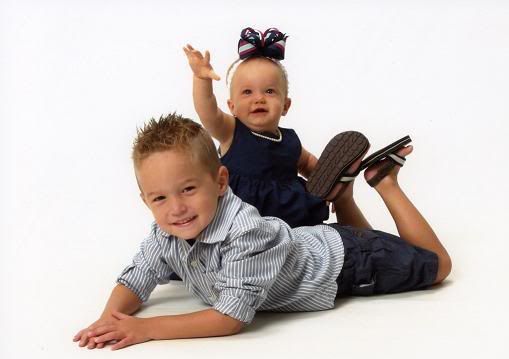 Kenz and her tounge...there will be a day that this is not so cute!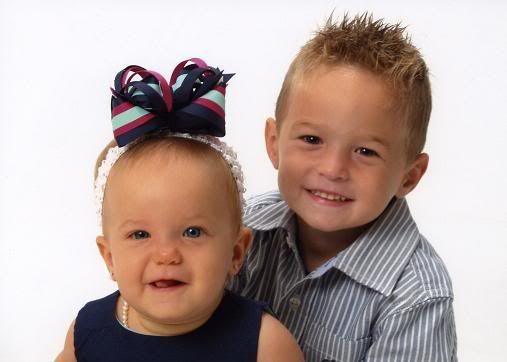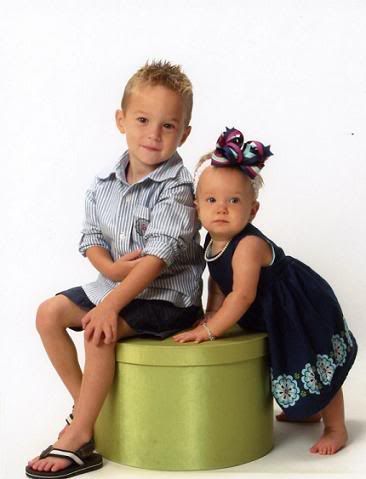 My handsome and getting way too big (tear) little man...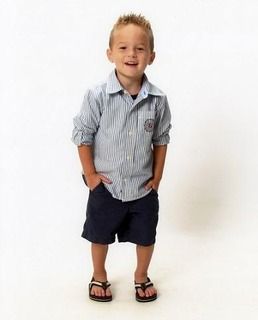 Ladies, look out!
Kenz would not cooperate!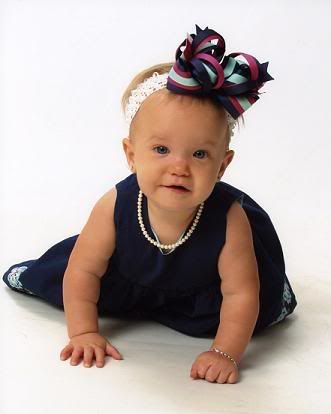 Outfit change and sooo over pictures!
Silly boy!
Miss Sassy Pants, "Am I in trouble?" look
And my little surfer dude...we did this one just for his room!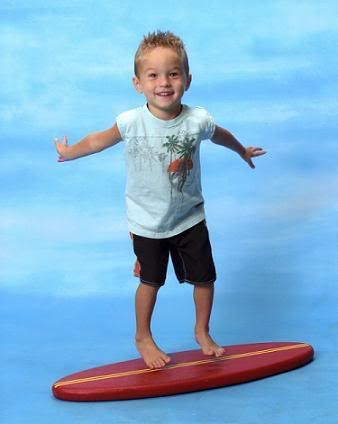 That's it for now...I have to wrangle my crew into cute outfits now...as if there is anything else?!