So...I've been putting off getting JD's pictures done for a while now. He's a boy and he's busy - he has NO time for picture taking. Until yesterday. I tortured him and made him sit through a photo session. Oh...and worth it? It was. It's not everyday you get good pictures of your little one, I mean, not good fully-dressed and cleaned up pictures of your little one!
Here are the pictures I walked away with after our little session: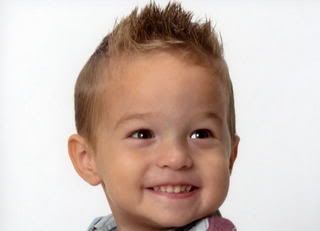 What a grin...
Casual...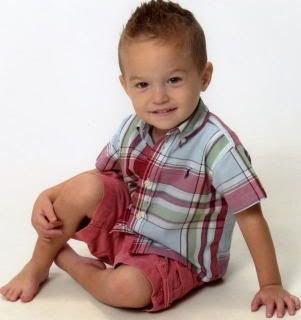 A Sweet Little Pose
As the photographer said, "I think he knows he's pretty cool..."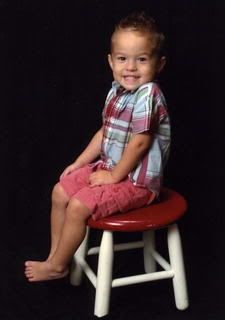 A total "JD" face
playing around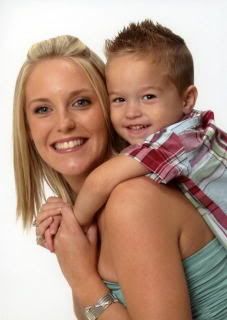 Mommy and Me
I'm so excited...I get to play after this!
Just the two of us for a bit longer...