We had a very good week with JD!! We did a lot of things and he had a blast! I thought I'd share a few photos!
These are of JD after bath time!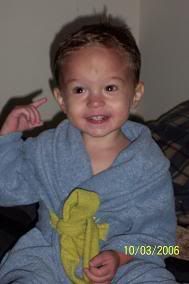 "Ear!"
Here are a few of JD at Beyond Bounce. This is a gym-like place with several activites for infants on up! He loves it here!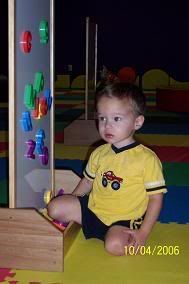 JD loves his legos, and not because he likes to play with the blocks!
He LOVES his bear, dog and blanket!
Friday Jimmy and I took JD to Chucky Cheese for lunch! It was his first time and he said, "Wow" when we walked in.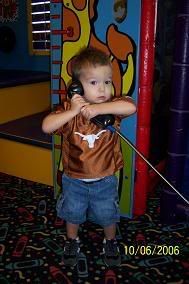 JD's talking to Chucky!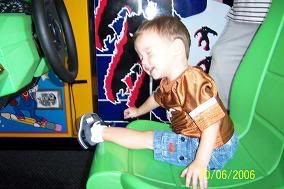 Sunday, Shannon, Nicole, and I took JD to the zoo. The weather was GORGEOUS and we had such a good time. He really enjoyed seeing all the animals! HIs favorite was the water area and the popsicle he got at the end of the day!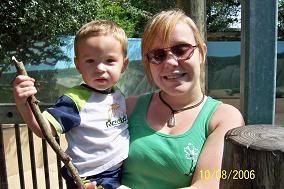 JD and Aunt Shannon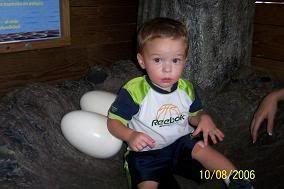 JD in a Bald Eagles nest - pointing to his "bo bo"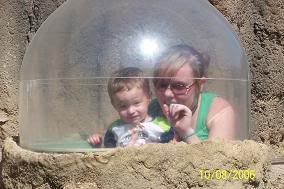 Shannon and JD in a prairie dog hole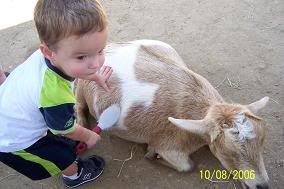 JD brushing the Goat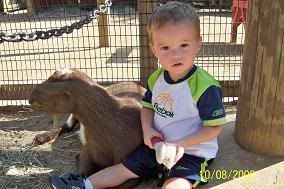 JD and his popsicle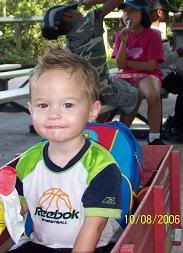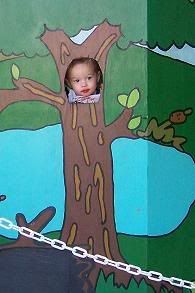 JD in the tree!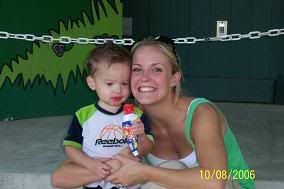 Mama and JD
Messy Boy!
SLEEPY Boy!!
Hope you enjoyed!