Spring is here and I am so happy. I am so ready for some warm weather, some sun, and some fun days at the lake.
Today we headed to the bluebonnets before our FIRST lake-trip this year. Whoohoo! I have wanted to do this the last 3 years and each year something stops us. This year I refused to let that happen. I reminded Jimmy so many times that we were going to the bluebonnets today that he was really getting anoyed with me. Ha. So...we got up, Jimmy and Nick got the boat all clean and vacuumed out and we headed towards the bonnets. We stopped a little past Chappel Hill and took pictures in one of the prettiest fields ever.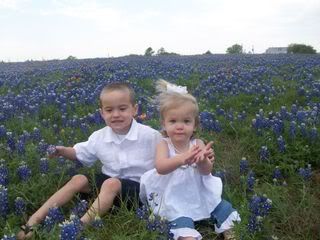 1 of the 2 decent ones of both kids...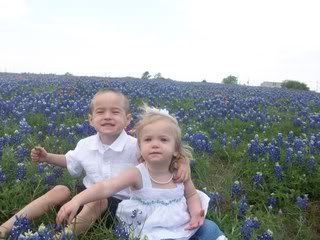 and yes...we had to pick one.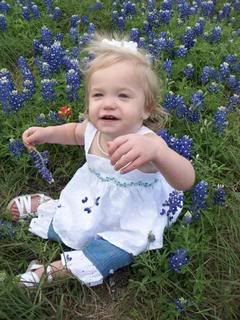 I love Texas for this reason right here!!!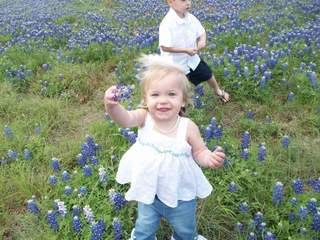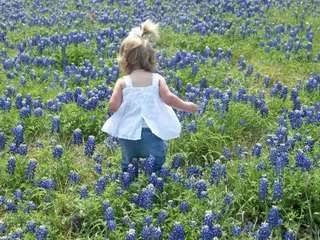 After our bluebonnet stop we headed to Somerville. It wasn't really the best day for the lake but we have been DESPERATE to get out there! The water was cold and it was cloudy and only about 74 degrees. A little too cool but still so much fun!
Kenz having a blast on the boat.
SOOOO coooollllldddddd!
We are going to be in trouble this year. She LOVES, LOVES, LOVES the water. She wanted to get in so bad.
She is so silly!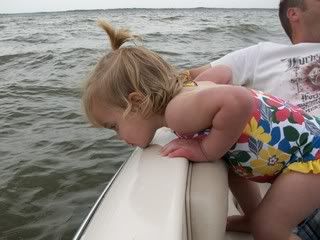 A COMPLETE daddy's girl
Once we got home we had a mini-photo session. My website is almost done and I need a temporary, but good, picture for the home page. So...I tortured MacKenzie a little while as I attempted to get a photo of her in a Mudcake Original. Not sure if I got anything I love for the site...but did get some cute ones of my girl!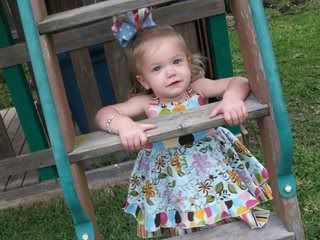 And now, my kids are in bed and the hubs and I are watching a movie. I will post after Easter!