I am totally slacking in my blogging. Goodness....
So what's new? Well, in 2-1/2 weeks my baby girl will be 1. I just can't get over it. The beginning months were so hard with her. Then between months 5 and 8, things got a lot better. She became a lot easier. We really started to like one another. Then 10 months hit. And I really fell in love. I mean, I loved her before. I really did. But 10 months hit, and oh my word. I think we really fell in love with one another. She always loved me and preferred me over anyone else. But I think it was a new found love. She no longer loved me in hopes I would heal that hurting belly or whatever pain colic causes. She no longer loved me because I had milk. She no longer loved me because I carried her so I didn't have to hear her yell. She loved me for other reasons now. She loved me because I was her mommy. And because she was my daughter I loved her. And I do. I don't know how many times a day I look at her and ourselves in the mirror and pinch myself because I can not believe she's mine. I am not sure if I went throught this whole realization with JD. I think because with him, it was complete "love at first sight." It was from day one that I loved that sweet boy. He was IT for me from birth. MacKenzie was IT from 10 months all. Oh my, I am just smitten with her. She smiles and my heart melts. We are pretty much CRAZY about eachother. I am so blessed and so eternally grateful for both of my sweet babies sleeping soundly upstairs. Thank you sweet Jesus.
Ok, enough mush. Seriously. Did I bore y'all yet?!
I have also been a sewing machine. I can't stop. It's like a bad habit, except not so bad. Actually really good. I have made a few things here in the last week...
An outfit I made for Little Miss Reagan!
Is she not the cutest thing??
You should see MacKenzie and Reagan and JD and Ayden together. They are so cute. Seriously cute.
I just made this one for another friend's daughter, Claire.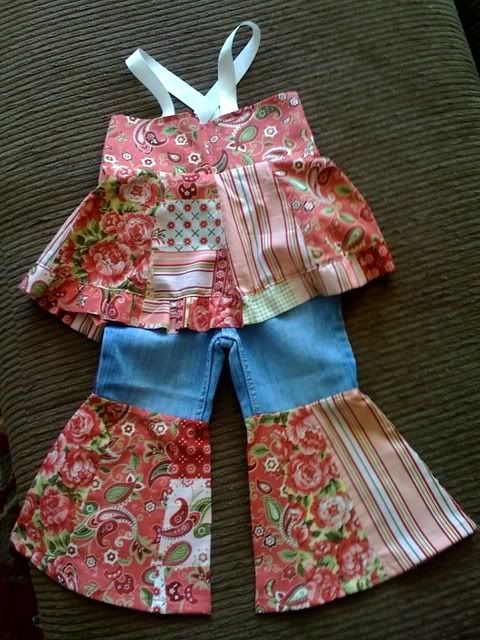 And Miss MacKenzie's little Halloween outfit. CUTE!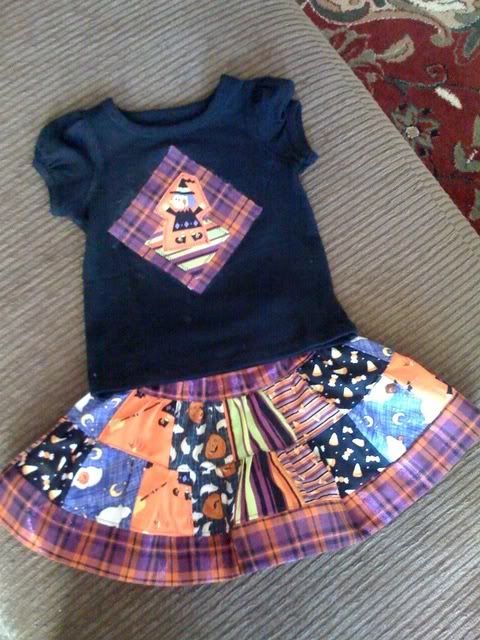 So, yes. It's a serious addiction. I have 4 more outfits to finish next week and then I am working on a new design for a friend's daughter.
Fun stuff.
While we are sharing pictures. I have a few to share of my girl. I would share some of JD but he doesn't really like to take pictures. At all. MacKenzie doesn't really either but she doesn't have much of a say so yet!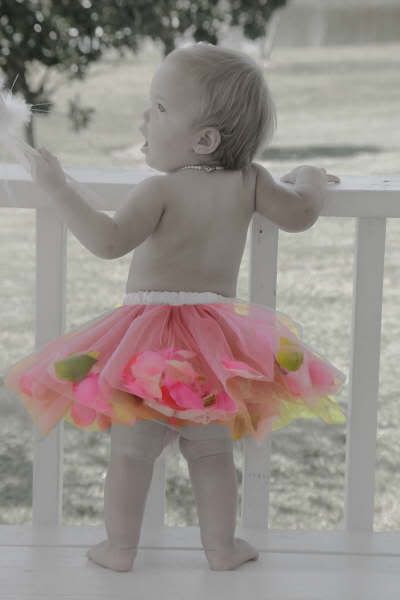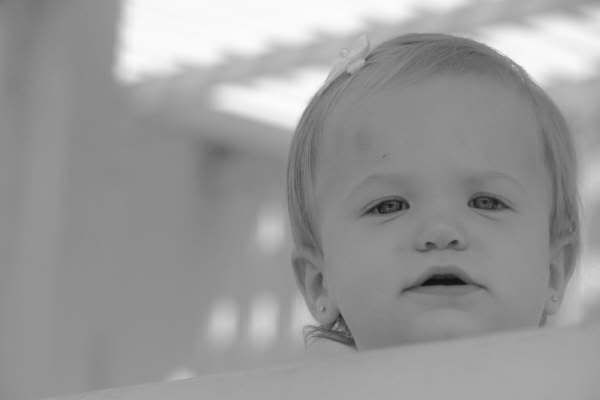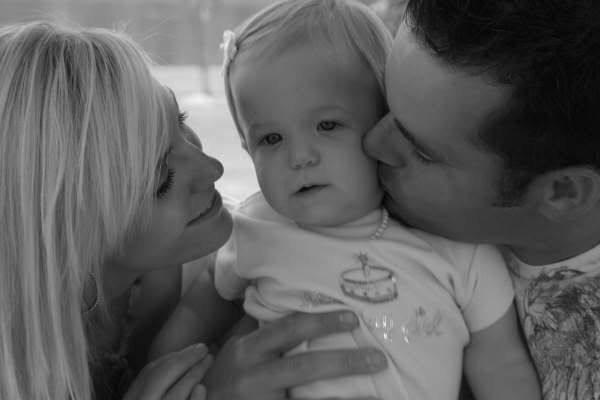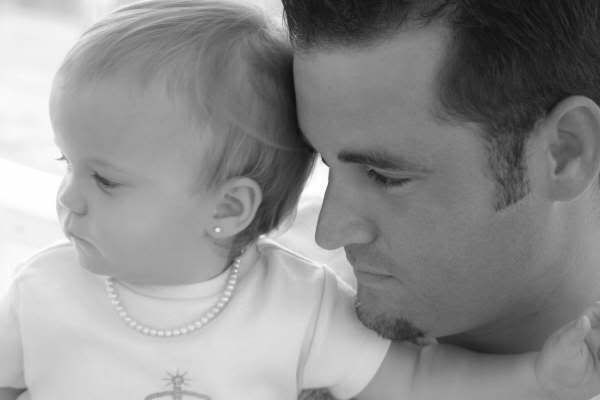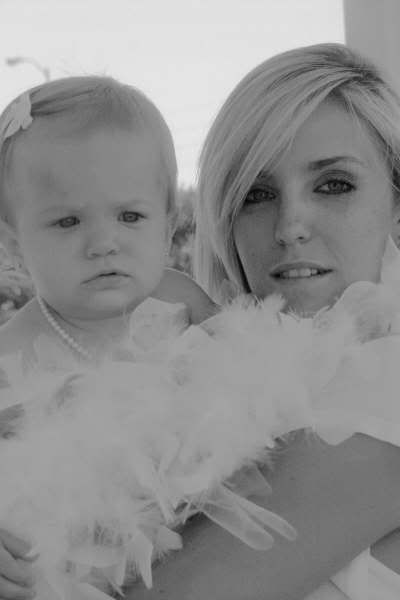 I love this one of daddy holding his baby girl's feet