Ok. So let's play a little catch-up. First things first...
Pre-Halloween Fun...
The week before we had our annual company picinic. It was at Bear Creek park this year, and as always the kids had a blast. Here's the little lady right in the middle of everything...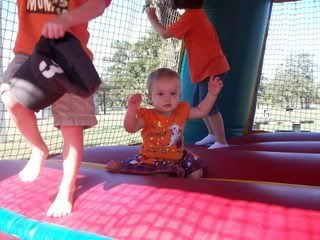 Cousin Alexis and Kenzie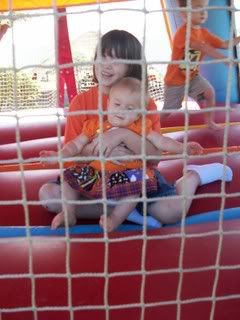 And then Nana and PawPaw came in town and it was all about spending time with them before MacKenzie's birthday! As usual we spent every minute soaking up their visit.
Here's the pig...err....girl...eating spaghetti and then getting cleaned up.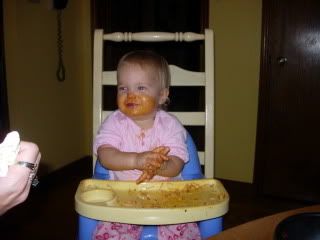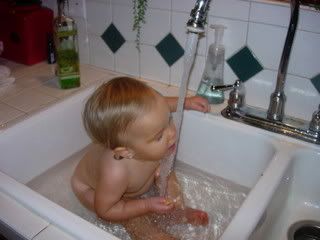 Here are a few of her and Nana laying together. How precious is this? She's holding one of the baby dolls she got for her birthday. It's sooo crazy having a girl second becuase they are soooo different. Amanda - I can not wait for you to experience all this!! I just love how she loves her babies already!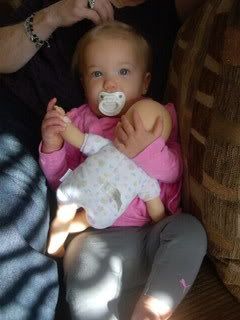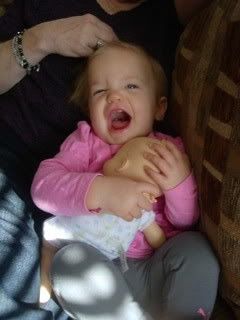 Kisses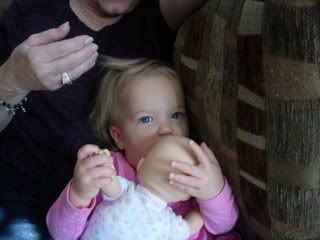 We carved a pumpkin. JD wasn't sure about it all but finally helped daddy clean it out. Kenzie doesn't miss a beat!!!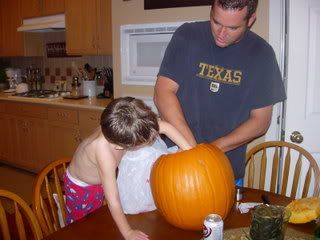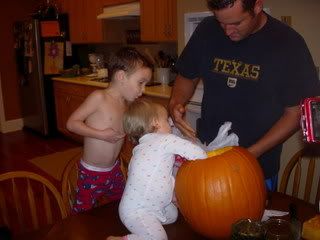 Nana and I took the kids to the pumpkin patch over by us. This is our third year to go. It was a lot of fun and some great photo ops. If my kids liked getting their pictures taken...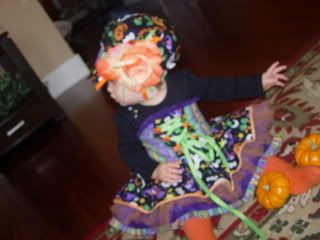 Seriously??! Get this thing off my head!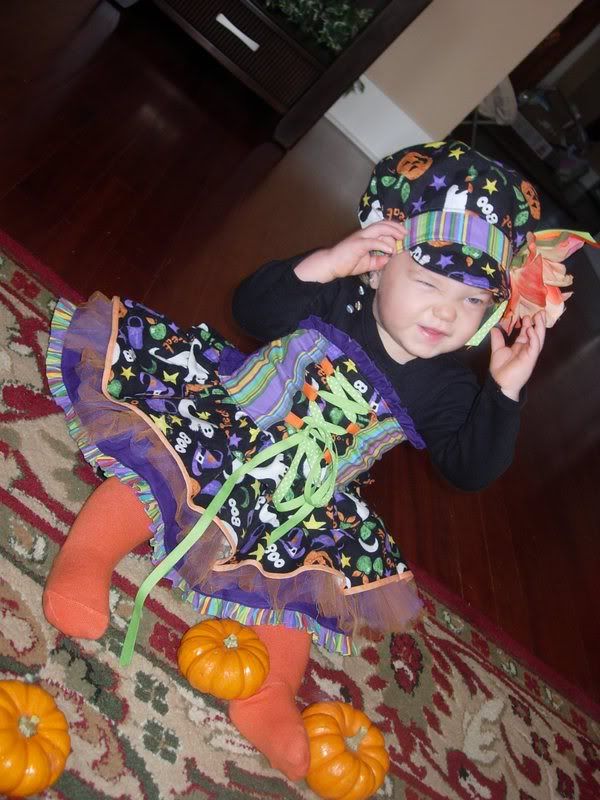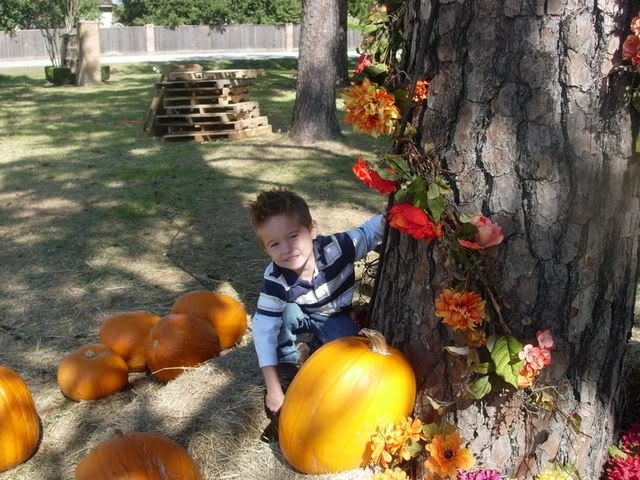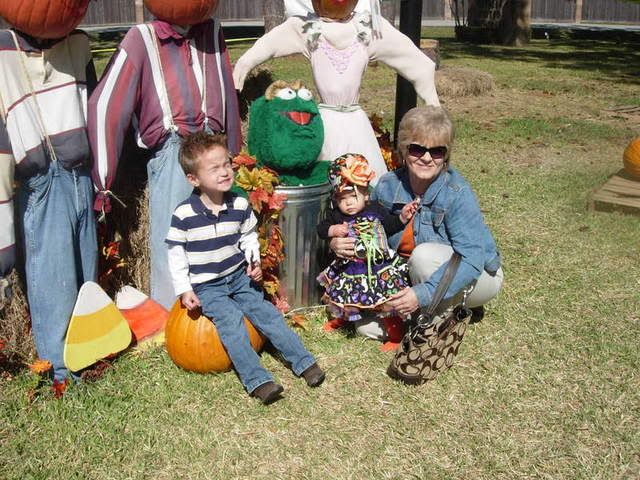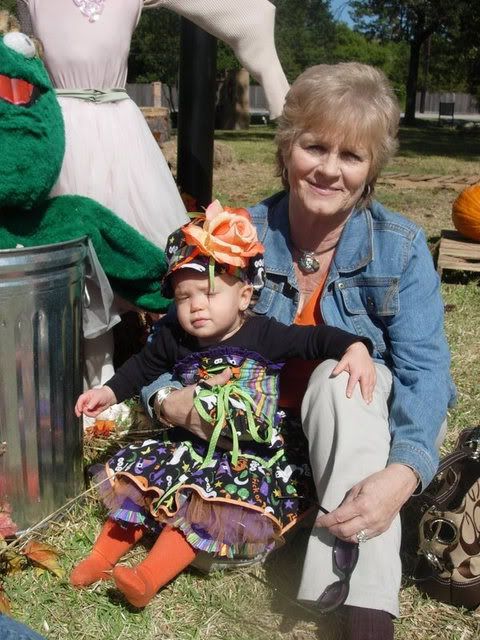 My Sweet and Silly Boy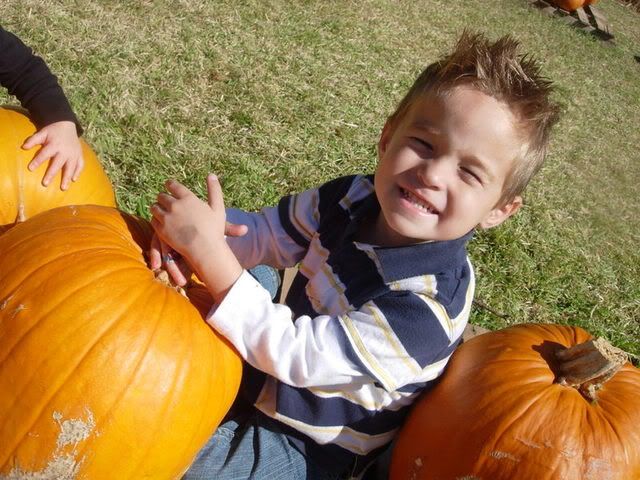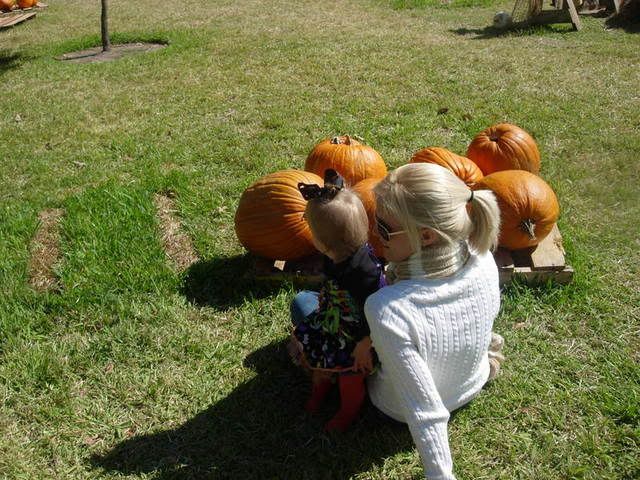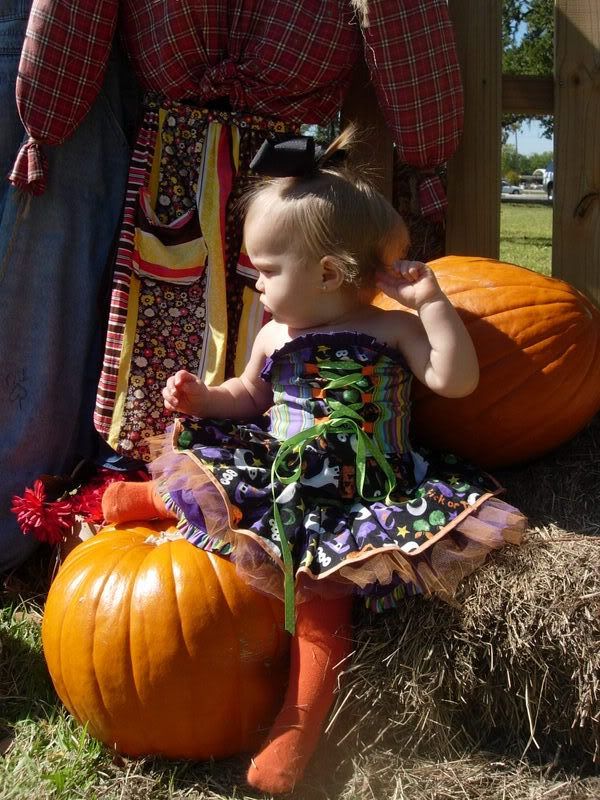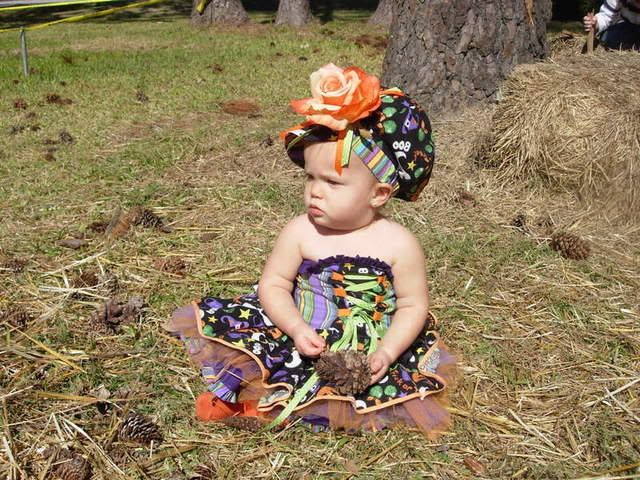 Part 2...tomorrow...